DUSTIN ELI
MYSTIC . ARTIST . BRAND DEVELOPER . MUSICIAN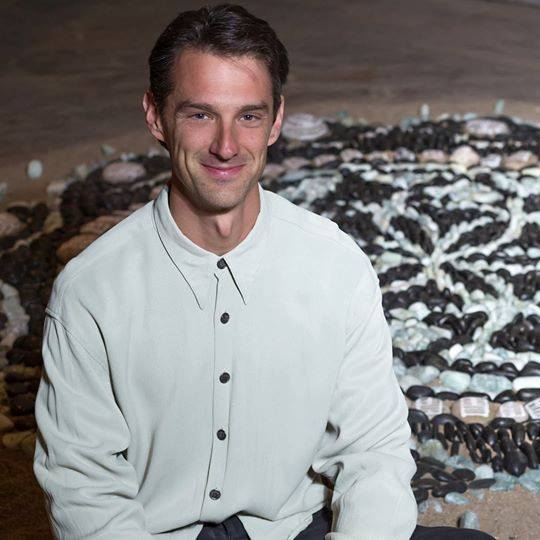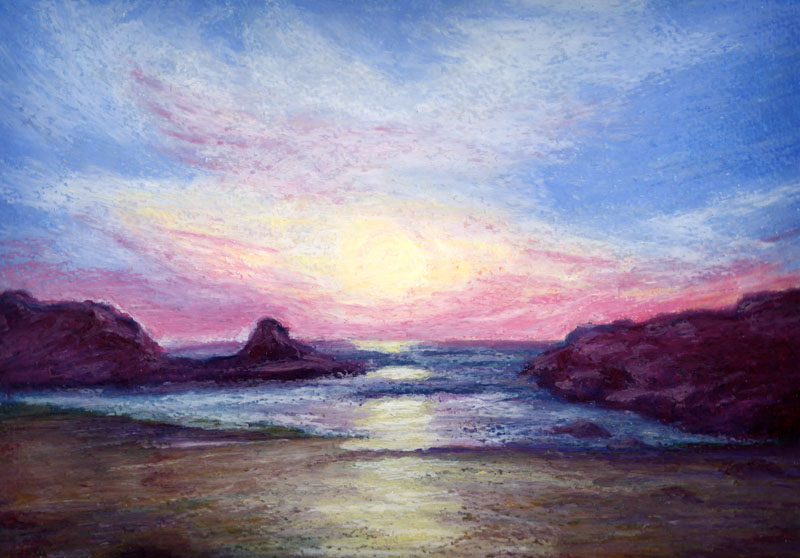 Dustin Eli is a Mystic Artist who expresses his love for life and service to others through art, song, dance, ceremony, brand and web development, and spiritual teachings of enlightened self-empowerment.
He is here to Embody and Radiate the pure loving energy of Divine Source Awareness, or simply Love. Since his initial awakening to Source Awareness in 2001 he has dedicated his life to spiritual evolution. In 2012 he began to embody the Ultimate Human experience of knowing oneself as One with the Source of life itself and as a channel of this Ultimate Love.
He is here to inspire others to live into the Truth of who they are, be The Source of Love in the world, to live their lives deeply rooted in what they love to do, and create the lives of their dreams. He believes we are divine creators that are here to have fun, love our lives, be in service to the evolution of consciousness on this planet, and be the Source of Love in the world. He is a leader in this global movement of an enlightened humanity.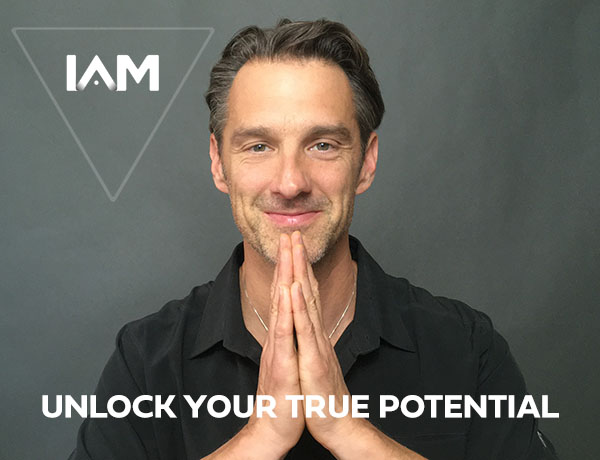 The IAM Blueprint is a online platform to guide you into the power and potential of living your true potential. It is a multi-dimensional system of mantras, mandalas, sound and light healing modalities, and guided meditations for helping you to transform your experience of life into the life of your own creation in alignment with your higher self within.