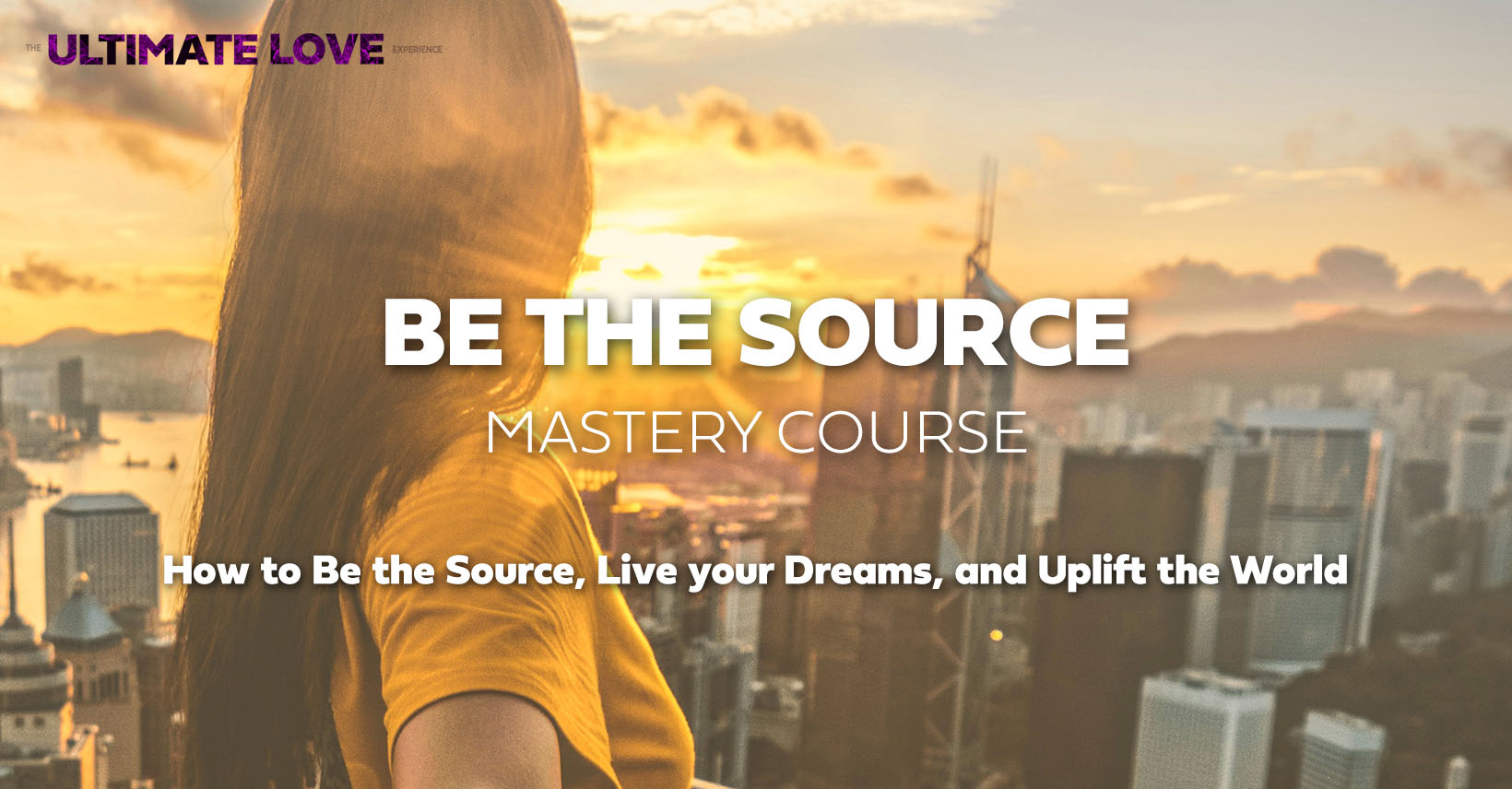 ARE YOU READY TO END THE SEEKING AND BE THE SOURCE,
SO YOU CAN LIVE YOUR ULTIMATE POTENTIAL?
BE THE SOURCE
MASTERY COURSE

How to Be the Source
Live your Dreams
and Uplift the World
Coming soon a free and live Masterclass where I will share with you three steps to be the Source of Experience and Love that can help you to activate your Ultimate Potential, Sign up below to be informed.
ACTIVATE YOUR ULTIMATE POTENTIAL
* I will never share your email with anyone
I am not sure if I can put my experience with this mantra practice into words. It feels like pure magic when I let myself dive into it. I have heard several song's by Dustin before but this has an undefined eternal power in it that moves you from within, cleanses, connects, uplifts and unites. And singing along makes it even more powerful. I feel very grateful for this experience.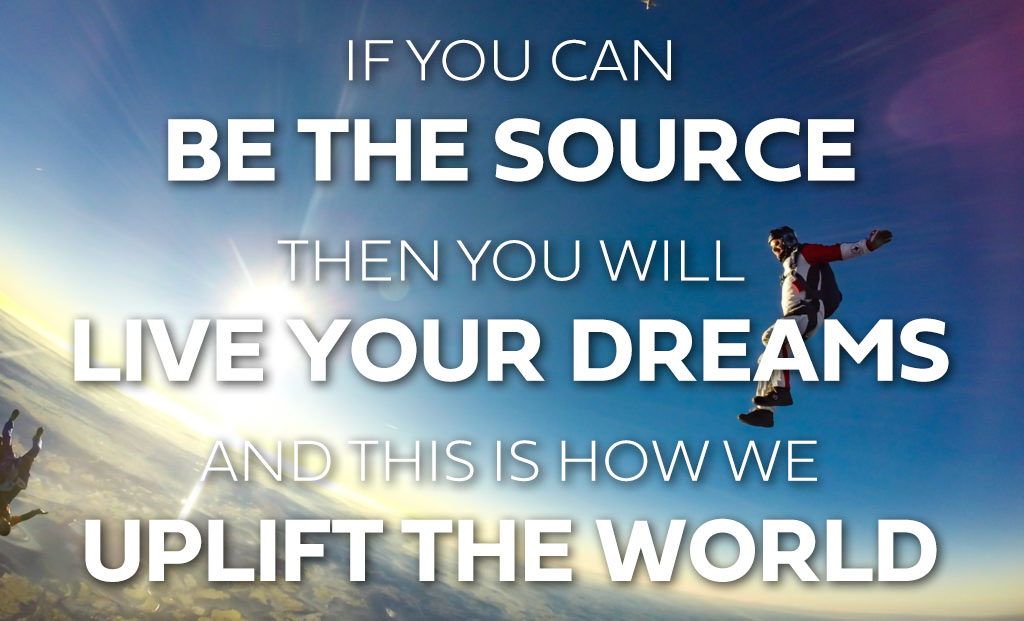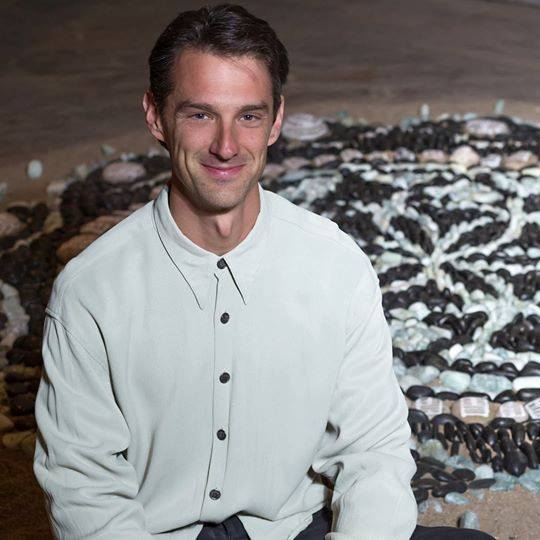 Dustin Eli is a Spiritual Leader, Artist, & Musician. He is here to Embody and Radiate the pure loving energy of Divine Source Awareness, or simply Love. Since his initial awakening to Source Awareness in 2001 he has dedicated his life to spiritual evolution. In 2012 he began to embody the Ultimate Human experience of knowing oneself as One with the Source of life itself and as channel of this Ultimate Love.
He is here to inspire others to live into the Truth of who they are, be The Source of Love in the world, to live their lives deeply rooted in what they love to do, and create the lives of their dreams. He believes we are divine creators that are here to have fun, love our lives, be in service to the evolution of consciousness on this planet, and be the Source of Love in the world. He is a leader in this global movement of an enlightened humanity and will be your guide in the 3-Day Be the Source Challenge and Masterclass.