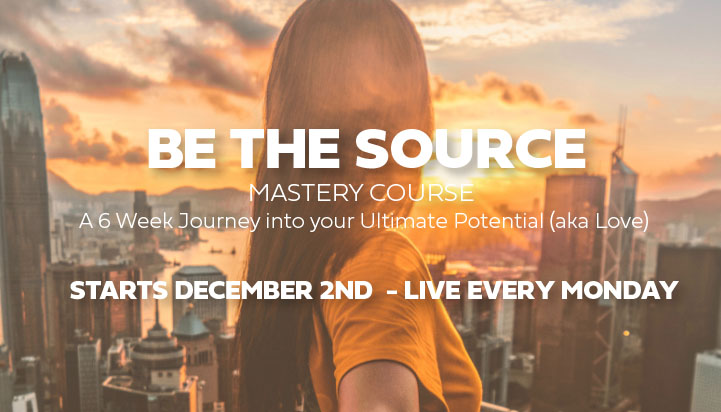 BE THE SOURCE MASTERY COURSE
6 WEEKS INTO YOUR ULTIMATE POTENTIAL (aka Love)
6 Live weekly online group ZOOM meetings with Dustin Eli
Transmissions of Ultimate Reality (aka Love)
Practical Tools and Transformational Experiences
6 Downloadable Guided Meditations
6 Mantra Music for Meditation and Yoga
This course will soon cost $997
but since you did the challenge, and will be in the very first one I am making it super affordable.
INVEST IN YOUR SELF
YOUR DREAMS
YOUR POTENTIAL
FOR ONLY $197
The first 10 people to sign up will get a
FREE 60 Minute UPGRADE YOUR REALITY Session
with Dustin on zoom a $100 value
I promise to deliver as much value and love as I can.
I really believe that you will come out of this experience as a whole new divine human being.
The community of people who join us here will be amazing.
You will be a cocreator in this experience, so that you get what you really need.
I hope you join me, I know it is going to be amazing.
*Everything will be recorded so you can watch whenever you want.
*You will have direct access to me.
*You will be able to ask questions and do real work together.
Make 2020 the best year of your life!
Might be the best $197 Investment you ever make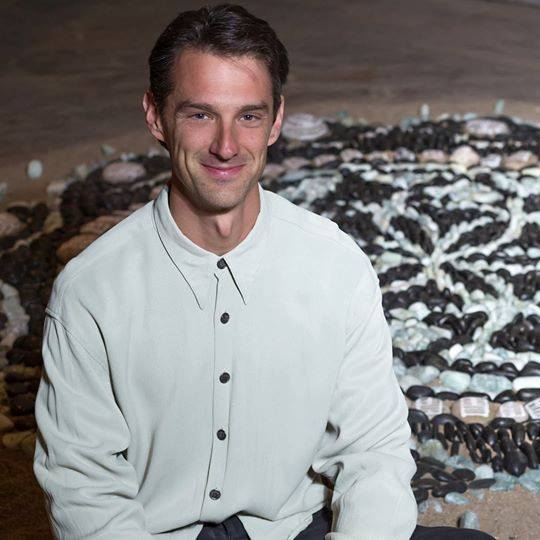 Dustin Eli is a Spiritual Leader, Artist, & Musician. He is here to Embody and Radiate the pure loving energy of Divine Source Awareness, or simply Love. Since his initial awakening to Source Awareness in 2001 he has dedicated his life to spiritual evolution. In 2012 he began to embody the Ultimate Human experience of knowing oneself as One with the Source of life itself and as channel of this Ultimate Love.
He is here to inspire others to live into the Truth of who they are, be The Source of Love in the world, to live their lives deeply rooted in what they love to do, and create the lives of their dreams. He believes we are divine creators that are here to have fun, love our lives, be in service to the evolution of consciousness on this planet, and be the Source of Love in the world. He is a leader in this global movement of an enlightened humanity and will be your guide in the 3-Day Be the Source Challenge and Masterclass.